Many thanks for posting, Doreen!–re-blogging.
OUR GREATER DESTINY
BREXIT Wins: Government Resigns, EU Convulses, Gold Soars, Markets Panic, People Prevail, NWO Shocked
By SOTN
No One Really Knows Where This Is All Going
Except To A Collapse of Civilization
As We Know It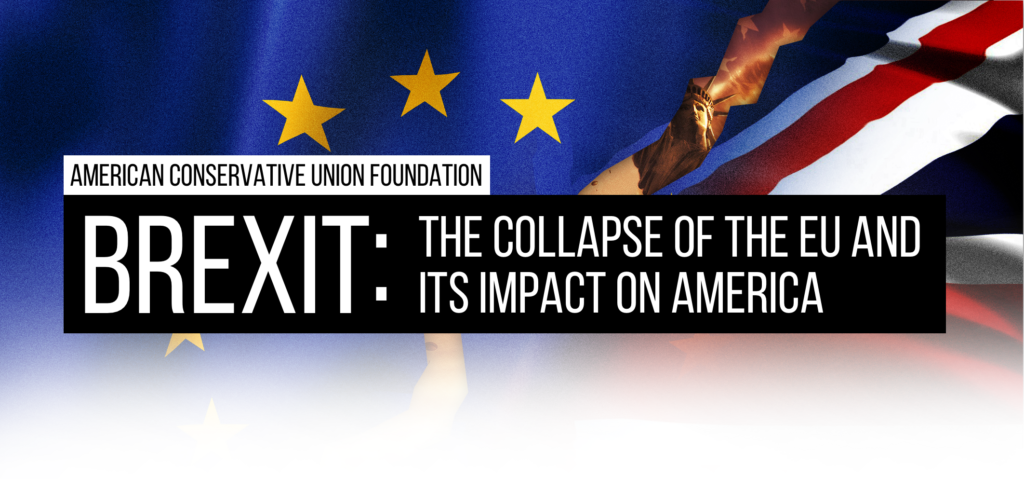 Global Economic & Financial System
Faces Greatest Challenges Ever!
Trigger Point for the Super Shemitah
Something so HUGE just happened it even defied the bookmakers in London.
The bookies never get it wrong; their odds are virtually always spot on.
A victorious BREXIT just took the United Kingdom, the European Union and the rest of the world by storm … a Superstorm of truly biblical proportions.
For those who are not familiar with the phenomenon known as the Super Shemitah, you will be very soon.  It's actually about many different things, but especially about the release of indebtedness.  The entire planetary civilization is about to experience an unprecedented and unparalleled…
View original post 448 more words