Re-posted with thanks from Doreen Agostino/Our Greater Destiny; originally posted at State of the Nation.
OUR GREATER DESTINY
U.S. & E.U. IMMIGRATION CRISES: Engineered and Coordinated, Manipulated and Exploited
The Global Immigration Crisis Is The Direct Result Of WAR
AN OPEN LETTER TO
POPE FRANCIS
Your Holiness,
The immigration crisis both in Europe and the United States has now reached a crescendo. Nations large and small, rich and poor are all vulnerable to the tidal waves of immigrants which wash ashore daily.  Given the true level of desperation of war-torn nations around the world, who would be surprised at such a global predicament?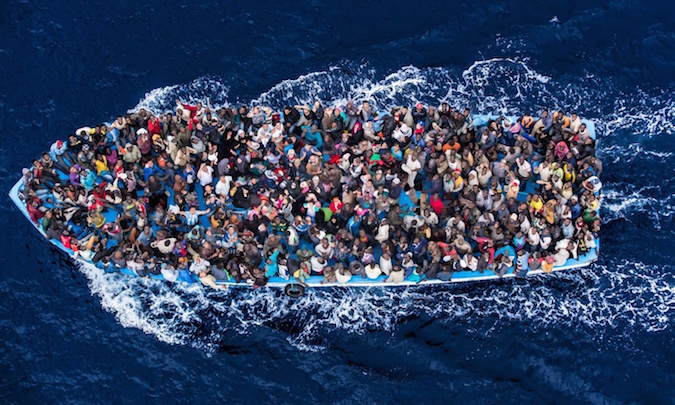 The EU has seen boatload after boatload wash ashore with their wet and weary passengers from the Middle East and North Africa.  The United States of America is likewise facing unprecedented invasions of illegal aliens which occur in the wake of trainloads of human cargo being deliberately shipped to it southwestern border.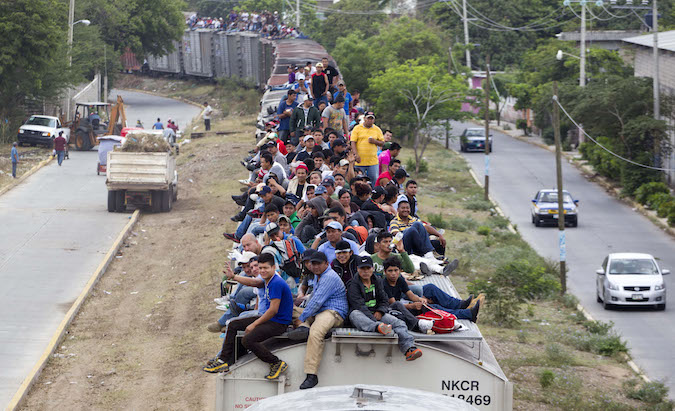 In both cases — the US and the EU — war is at…
View original post 880 more words